Digital communication is on a roll. It changes markets and if you're a brand, you have no choice under the pressure of its impact: either you adapt or you stagnate. But believe it or not, there were some who wouldn't go without a fight. For the classic luxury fashion brands the world where everything can be done with a swipe of your finger on a display of a smartphone was a here be dragons zone.
Three years ago it was still unthinkable for the most of the luxury fashion brands to sell their collections on the internet. Especially the names with the big history considered it degrading. They felt that it's making them less premium and extraordinary. And if the biggest fashion houses of Milan, Paris and London had it this way, everyone else thought it's much safer too.
The revolution will be sold online
It has changed with the boom of these brands on the Asian market, in countries traditionally have passiona for technologies. Luxury fashion started to attract younger urban customers. Digital innovations – online strategies, revolutionary and more direct ways of communicating with the customer, or eCommerce available even on mobile devices – were no longer a threat for the dignity but a new challenge for the major brands.
The result of the globalized eCommerce was a segmentation of markets. Now they are able to change their offer and price policy dynamically due to the current trends. The brands communicate directly to the customer in their own language, as even on the Asian market English language can still be an obstacle.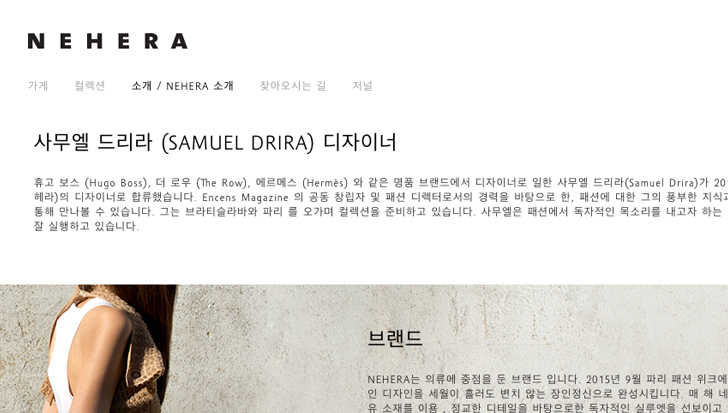 @le21eme | Adam Katz Sinding
This development brought new marketing trends. The brands use content for communication and the social networks enable them to do this in real time. They emphasize the detailed digital presentation of products and make sure it's responsive for mobile devices.
Perfect customer service in Slovakia?
Even customer service is subject to these revolutionary changes. It gets more effective adopting things like personal shopper, store finder, phone and e-mail assistance or possibility to book an appointment. Online shopping brings naturally even more innovations. Now you're not limited by an impossibility to try on the specific model before purchasing. You even need less clicks between choosing and paying for your goods. And everything can be done on a mobile device as well! Not to mention the express delivery.
Gucci, Louis Vuitton and Tiffany are among the most innovative names. Though surprisingly Nehera, the only Slovak representative in the luxury fashion world, isn't doing that bad either. Our agency is the one responsible for (not only) digital marketing of the brand. From our office in Bratislava we are able to implement the world's latest digital trends into the eCommerce of Nehera. That's how the brand is able to sell its fashion into 67 countries of the world and grow faster than anyone has expected.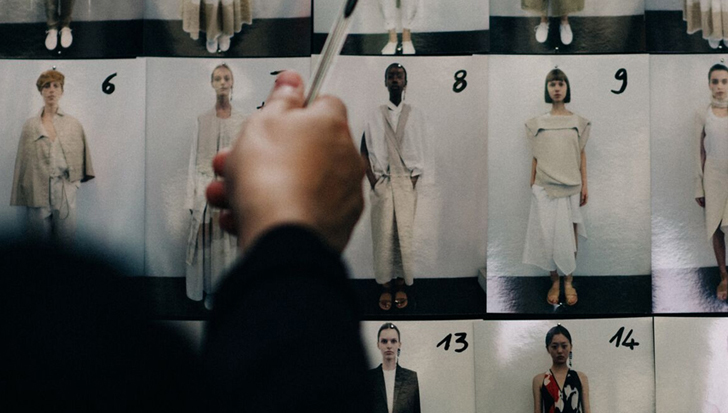 @le21eme | Adam Katz Sinding
We are among the world class players
The sales increase throughout the world isn't the only result of Nehera's effective eCommerce and digital communication. The brand that resumes the tradition of its classic Czechoslovak predecessor from 1930s and uses natural materials, simple timeless shapes and raw, irregular edges, became a part of the Paris Fashion Week official calendar in September 2015.
Knowing your latest technological and digital innovations and being able to implement them is a perfect way how to get the quality of your service to the level of big world class brands. And you don't need big budgets like everyone else. This is how our agency JANDL shows how things can be done without making the excuses about "small Slovakia".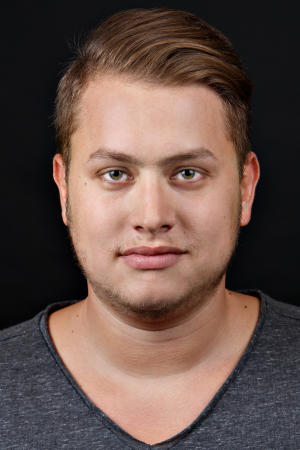 Jord Nikov
Digital Creative Director