At this point, there is no doubt that COVID-19 will make waves in the world and the brands' marketing budgets will take a hit. In our hearts, we still believe that the crisis will bring us all together and the budgets will be eventually restored to their former state. What can we do in this transitional period, though? Let us get inspired together.

There are brands which enjoy taking jabs at their already pressured competition.
An example of such a brand would be Nando, which claims that this is not a good time to have finger-licking good products. Instead, it might be a wiser idea to use soap. However, is this the kind of communication that we need these days?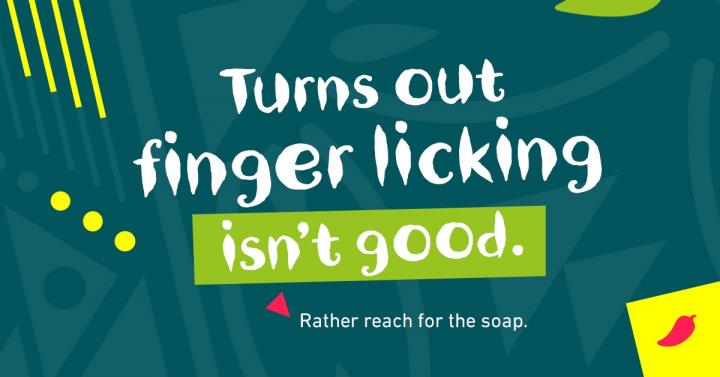 Brands are searching for new ways to approach communication and as they search, missteps are bound to happen. That is why we decided to show some solidarity and prepare a few ideas on what is and what isn't a good idea. (No, do not be like Nando.)
Let's do this. In times of crisis, people crave the feeling of solidarity and hope. They do not want petty conflicts and/or narcissistic gestures. It is ideal you manage to channel any of the following topics:
Supporting the medical staff - The reason being that these people have been operating on smaller budgets for years and have to put in inhuman efforts these days.
Supporting small businesses - People in quarantine do not buy bio raw cheesecakes, nor do they spend money on haircuts.
General support - In addition, there are the common people, who need a hug, someone to ease their pain, hold their hand and convince them that good will triumph over evil once again.

Of course, the word "topic" has quite a broad meaning and you may have read this in three other blog articles. Let us have a look at examples from foreign companies which you could follow, then,
The Finnish mobile operator Telia decided to lend its media space to the people whose businesses might reach a critical state even if their monthly revenue decreases by a small amount.
A similar act may be an appropriate solution in Slovakia as well. Small businesses and the self-employed going bankrupt may multiply the effects of the recession, repeating the scenario of the previous crisis in 2007. Go and buy your favorite cheesecake and think about whether you can lend your advertising slot to someone who might need it more.
If you like the thought of solidarity, you may take the idea one step further, just like Alipay did. The company appeals to its users to chime in with their "pandemic pennies" for a zero-interest loan for their favorite local business.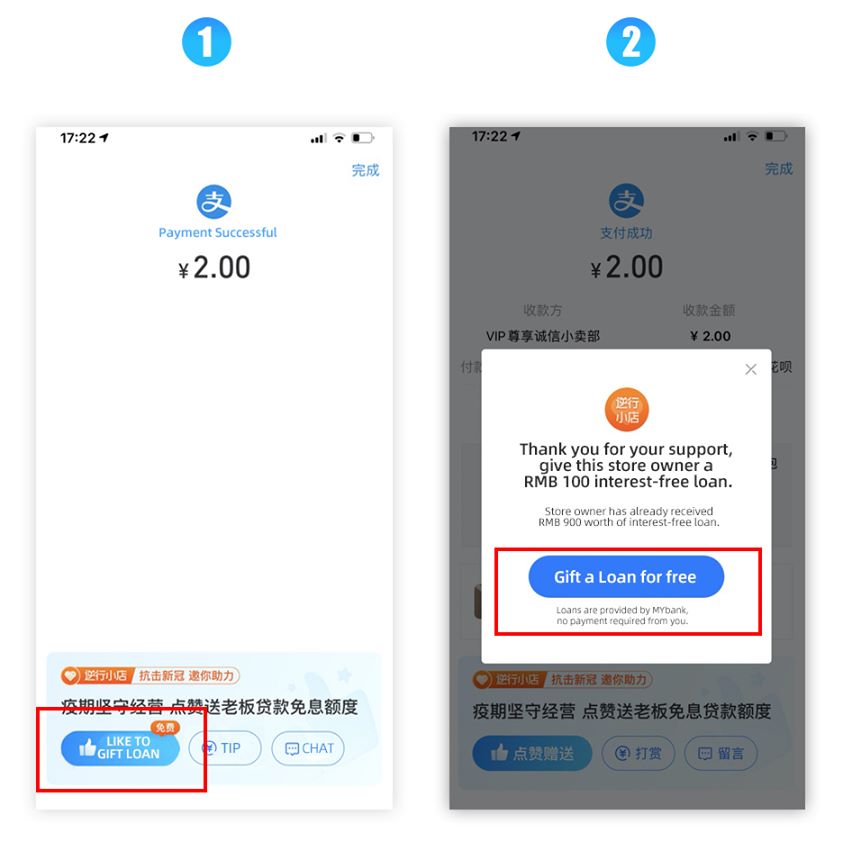 Money is definitely important, but we should not forget about our withering morale in the pantry or living room. If you do not have the capacity for megalomaniac projects, these days, you can definitely make do with a simply-produced photobank video. Why? We have been saying it for years - a strong message beats any kind of visual effects. And if your boss has trouble believing you, you can tell them that Budweiser did the same thing.
However, there is one message stronger than solidarity. And that is the lurking threat of movie and TV series spoilers. We may not be able to make use of this opportunity in Slovakia, but in our opinion, this Netflix campaign for those who are reckless in isolation hit the nail right on the head.

Of course, we did not fall asleep at the wheel. For our client, COOP Jednota, we prepared a simple video with a strong symbol - the applause. The flockmaster and the shepherd express their gratitude towards the selfless people working on the front lines.
We understand that creating a separate campaign or a TV spot is not an option for many during these trying times. However, you are still able to pull out one of the tried-and-tested guns:
A simple post with a strong message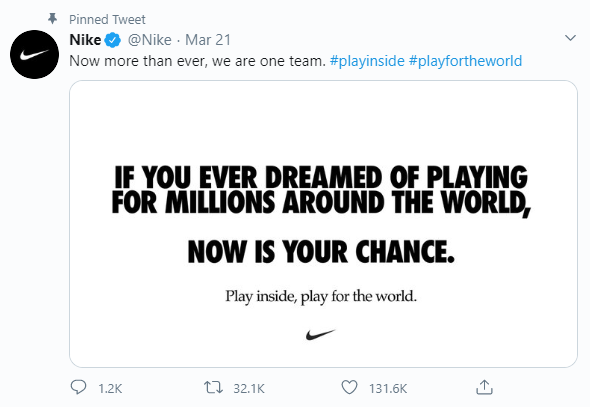 A creative logo modification...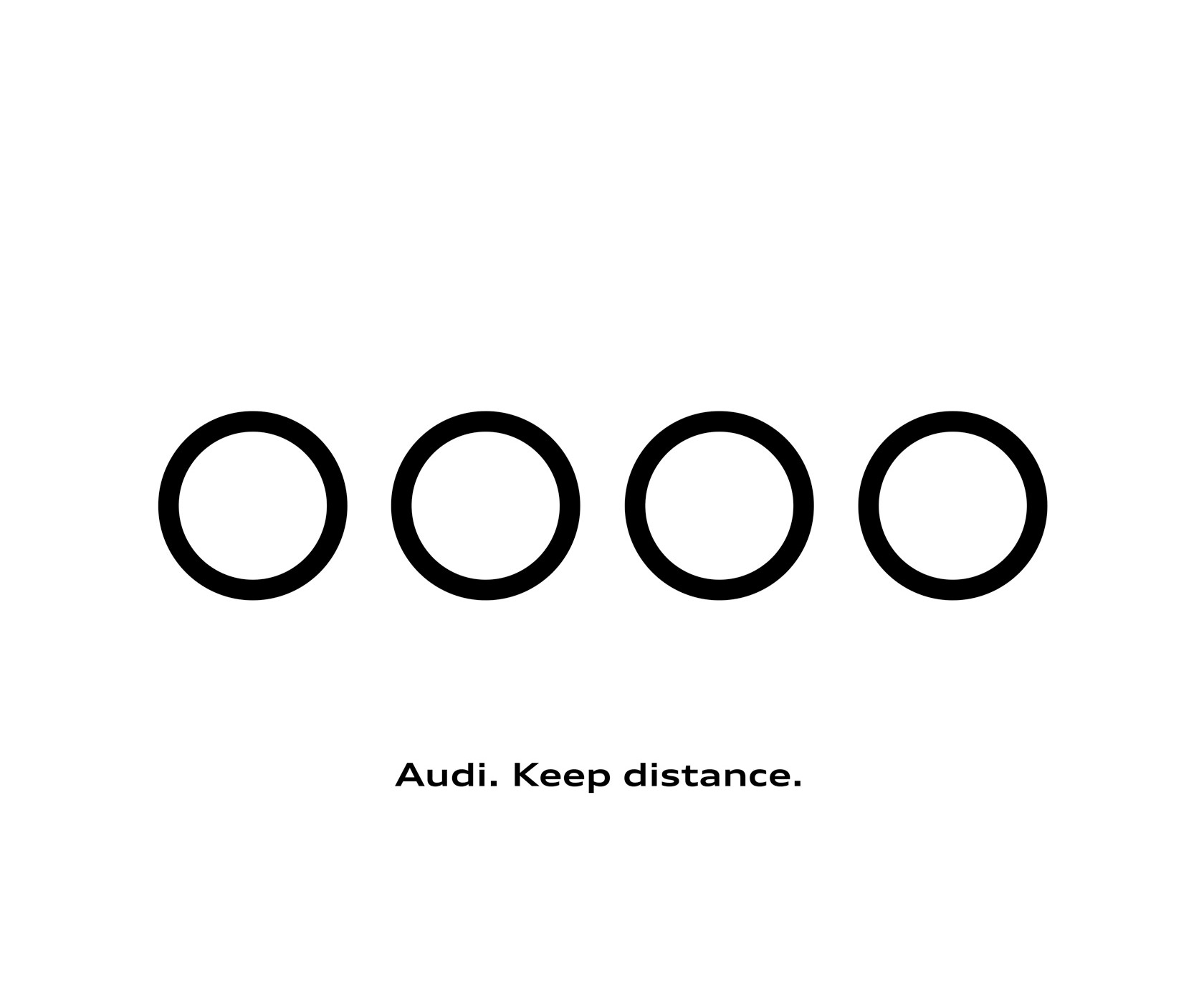 … or changing the slogan.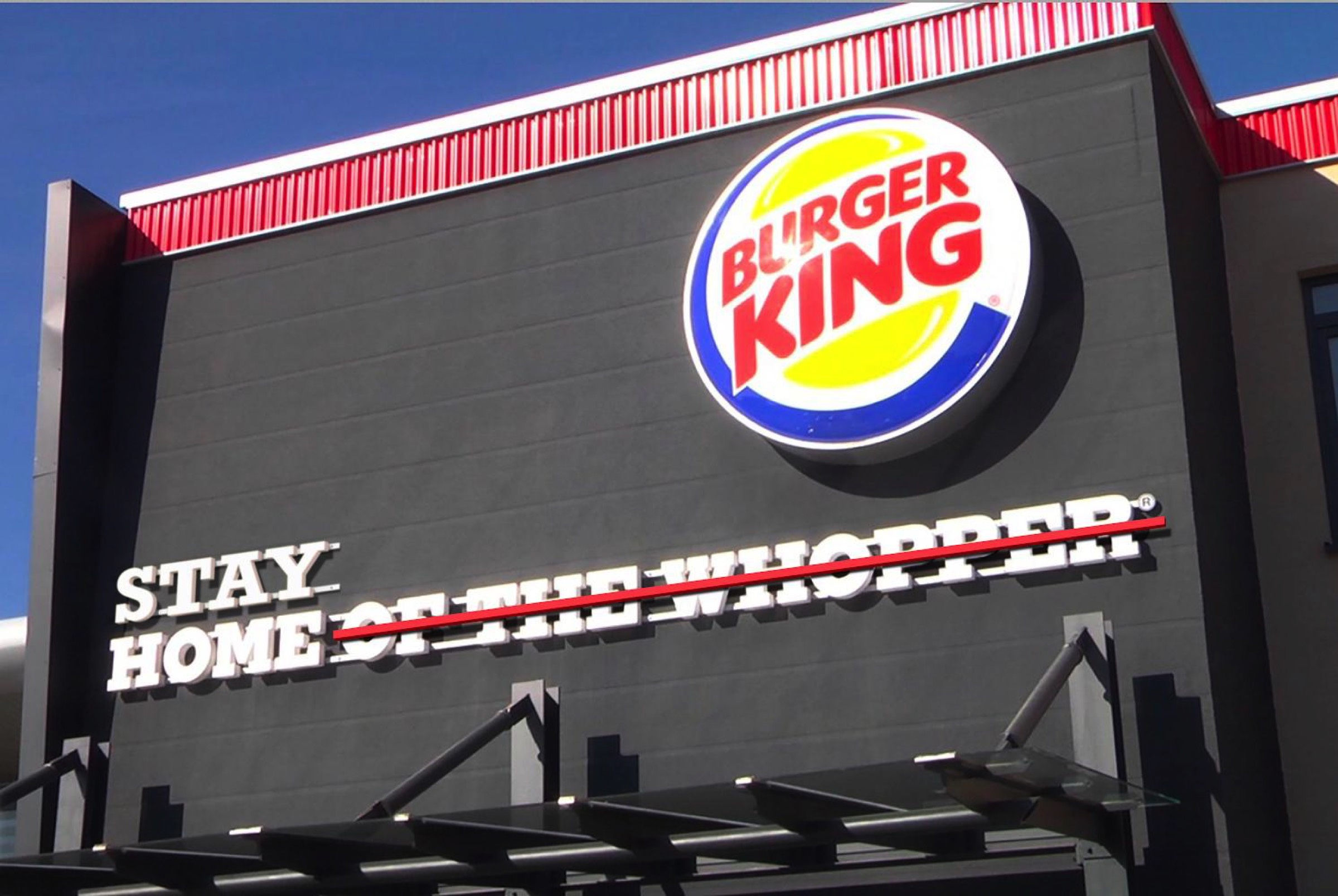 We believe that everyone can play their part in the situation and we hope that soon, good advertisements will be the only thing going viral (also thanks to our few tips :) ).